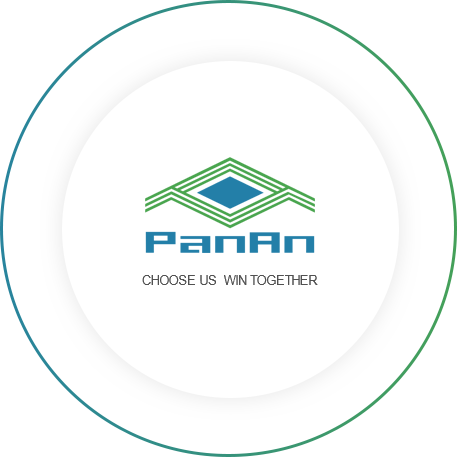 Optimize testing equipment and simplify
test procedures for customers.

PanAn Testing pursues innovation, environmental protection and convenience.

Providing advanced products and concepts
for our clients.

PanAn Testing strives for excellent quality.

Exploring new products andindustry developments for clients.

PanAn Testing is driven by continuous exploration.

Provide customers with fast and efficient quality service.

PanAn Testing takes "customer first" as its guiding principle.

Develop a safe and environment-friendly testing condition for customers.

PanAn Testing considers sustainability as one of its guiding principles.

Provide customers with high-quality and
economic laboratory solutions.

PanAn Testing prioritizes lab development and construction as a major goal.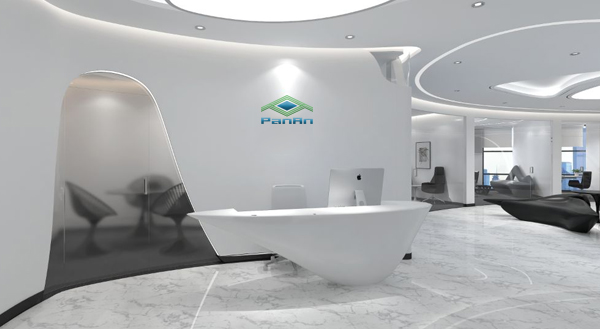 PanAn Testing & Engineering Co.,Ltd.
Shanghai Panan Testing Engineering Co., Ltd. (formerly known as Shanghai Fuheng Technology Co., Ltd.) was founded in 1995. Since its establishment, the company has been committed to the modernization ofcommerciallaboratories, optimizing experimental equipment for customers, simplifyingtestingprocedures, improvingefficiency and providing high-quality testing equipment and solutions. Over theseyears, Panan Testing (referred to as the same below) has beencommitted to the field of petroleum and chemical testing, and has provided world-advanced equipment and quality products servicingfor thousands of petroleum and chemical testing laboratories in China. From crude oil extraction to pipeline transportation and storage, from refining control to oil quality control, from oil blending to oil testing, from automotive, machinery to intelligent manufacturing, from quality inspection, commodity inspection to metrology and calibration, from private enterprises, state-owned enterprises to multinational corporations. The products and services provided by Panan Testing can be seen everywhere.
Founded in 1995

Committed to the advancement of laboratories

Strong team strength

Improve technical service and sales support team

Keep exploring

Enhancing cooperation between regional and international laboratories